Professional Athletes
NetWorks Basketball Training & Development Programs
Reach your goals with help from NetWorks Basketball! We have basketball programs for players of all ages, elementary through college prep. Make the team, score the basket, play with friends—whatever your goals are, our professional coaches will show you the steps to achieve them. Now it's just up to you to have fun and work hard!
---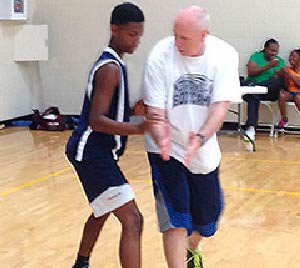 Personal Coaching
Basketball players need desire, conditioning, character, a sound belief system, confidence, enthusiasm, persistence, concentration, alertness, discipline and dedication. Players take responsibility for the player that they become, but they also recognize that they cannot reach their potential without outstanding coaching.
---